Sports Chiropractic at
Double Chiropractic and Wellness Center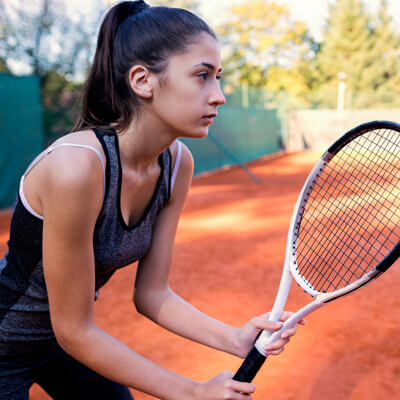 Did you know that virtually every college, Olympic and professional sports team has a team chiropractor? Elite-level athletes understand that keeping their spine and nervous system functioning optimally is a key to top performance, healing from injury and even preventing injuries in the first place.
But you don't have to be an elite athlete to experience the same amazing results! At Double Chiropractic and Wellness Center, we have over 30 years' experience helping athletes of all ages and all skill levels optimize their performance and get more out of their athletic activities.
NEW PATIENTS

Who We Help
Dr. D has been a team chiropractor for high school football programs for decades. Athletes and active folks who seek our care include:
Basketball players
Bowlers
Football players
Golfers
Pickleball players
Runners
Soccer players
Softball players
Volleyball players
Weekend warriors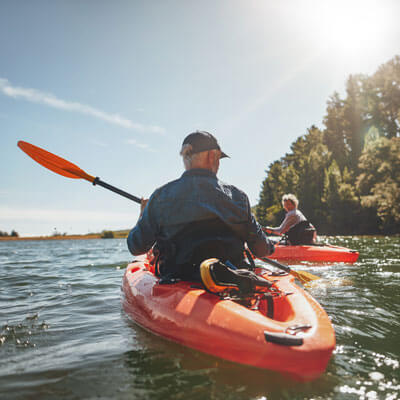 We also offer pre-season evaluations to assess the condition of your joints and identify weak areas ahead of time. Dr. D will then make training recommendations to strengthen these areas to help prevent injuries.
Benefits of Our Care
Dr. D has developed soft tissue techniques to increase range of motion and elasticity of the muscles and tendons. Combined with chiropractic adjustments, myofascial release and other soft tissue techniques, these help improve balance and performance and also aid in preventing injuries.
In addition, Dr. Dr may recommend laser therapy, massage, kinesio-taping and/or bracing to help get your body back on track. He'll offer a lot of education along the way, to help you enhance your overall performance and health.
Looking at the Root Cause
We saw a high school girl basketball player with chronic ankle problems—she would have a sprained ankle four times a year. Dr. D discovered that a bone in her foot was displaced, creating instability in the foot and ankle. He adjusted the bone, and she never had another sprained ankle for the rest of her playing career.
Schedule Today
Whether you just want to have more fun playing pickleball with friends, or you're looking to play football at the collegiate level—or anything in between—we want to help! Contact us today to book.
CONTACT US

Sports Chiropractic Jackson MI | (517) 990-0555