About Double Chiropractic and Wellness Center
Our Philosophy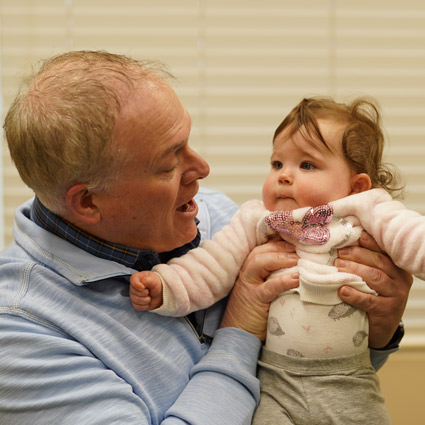 At Double Chiropractic and Wellness Center, we believe that health does not happen by chance, it happens by choice.
Your body is designed to be self-healing and self-regulating, but interference in the nervous system caused by physical, chemical and emotional stressors gets in the way of your body's ability to heal itself.
We want to help every person in our community regain optimal health and function by restoring mobility and nervous system integrity.
MEET THE DOCTOR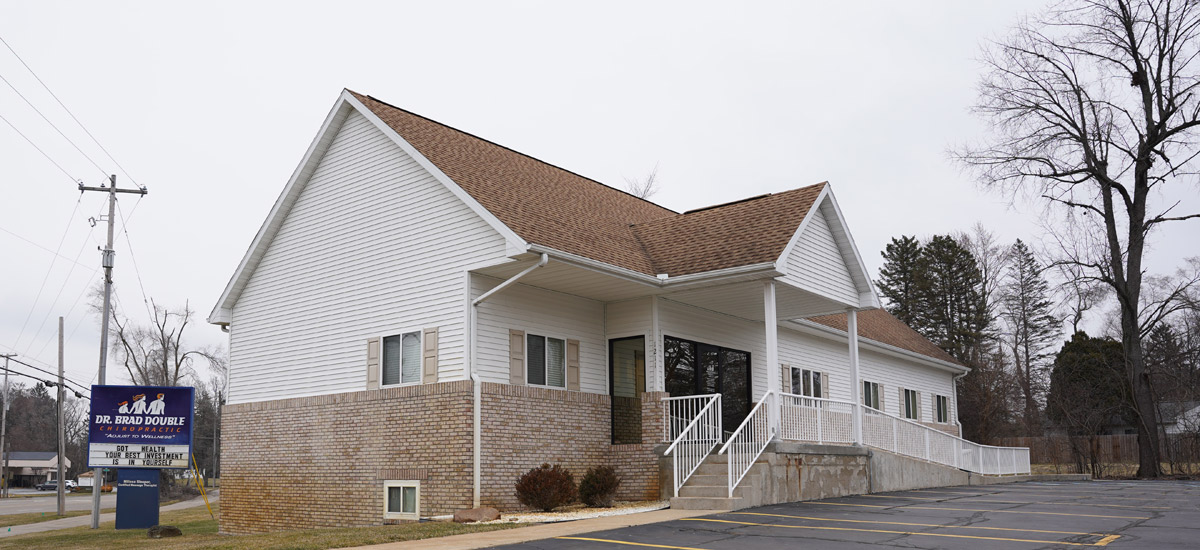 Our History
Dr. Brad Double graduated with honors from the prestigious Palmer College of Chiropractic in 1991 at the age of 23 and opened his first practice in Morenci the next year. He still owns that clinic, but since 2004 he has practiced exclusively in Jackson. For over 15 years, he commuted 49 miles each way to work, until finally his personal circumstances allowed him to move here in 2021.
Dr. D is thrilled to be living in the community that he loves, and he's passionate about providing care to people of all ages. As a Certified Chiropractic Sports Physician, he has been the team doctor for high school football teams for decades.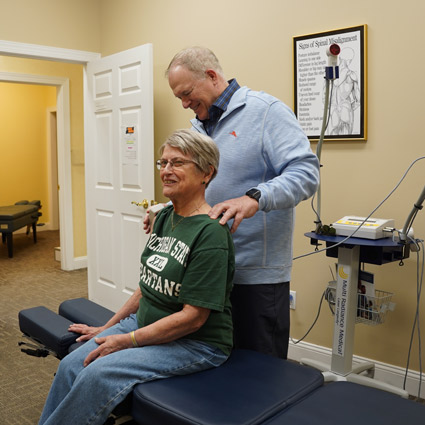 Our Whole-Body, Whole-Life Approach
We don't just look at the area where you have pain—your low back pain may be caused by an imbalance in your feet, for example. That's why we take a holistic, whole-body approach to locating and addressing the underlying cause of your pain or other symptoms.
We are also committed to providing care for patients at all stages of life. We want you to keep moving well into your senior years so you can enjoy life the way you want to. We have special programs focused on restoring balance and mobility to help improve the overall health of our Baby Boomers. We happily participate with Medicare.
Accidents are also part of life, and we are here to help when you've been injured in a car or workplace injury.
Schedule Today
Our friendly, upbeat team is looking forward to welcoming you into our results-based practice.
Contact us today to book your first appointment.
CONTACT US

About Double Chiropractic and Wellness Center | (517) 990-0555