Chiropractic Care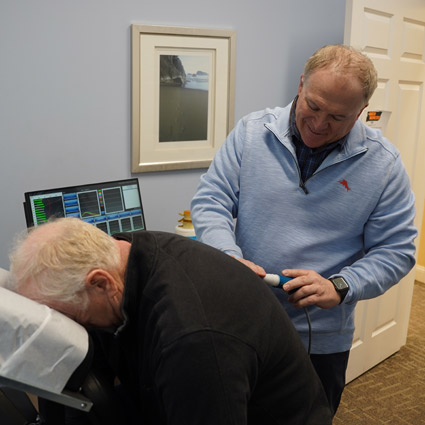 Your nervous system is a closed loop of messages sent from the brain to the cells, organs and tissues of the body, and sensory input sent from the cells, organs and tissues to the brain. This two-way flow of communication is necessary for your body to perform all its millions of functions optimally.
When your nervous system is working as it should, you can experience complete health. However, when there is interference in the nervous system caused by misalignments in the joints of the spine or extremities, communication breaks down and results in dysfunction and other symptoms like pain, illness and loss of mobility.
Chiropractic care locates areas of interference and corrects them, helping to restore nervous system function and improve health and performance in patients of all ages, from children to the elderly.
NEW PATIENTS

Conditions We May Help With
Patients come to Double Chiropractic and Wellness Center because they know Dr. Double has over thirty years' experience and the expertise to help with a wide variety of musculoskeletal issues, such as:
Back pain
Carpal tunnel syndrome
Headaches
Knee pain
Lower back pain
Dr. D takes a whole-person approach to care: your feet may be the cause of your back pain, or your shoulder may be causing your chronic neck pain. By looking at the body as a whole, we are often able to provide results for patients who have tried everything else to no avail.
Dr. Double employs a state-of-the art analysis and adjustment protocol using the PRO Adjuster 360™. The system's proprietary Mechanical Motion Therapy can help reduce pain, increase functional mobility and restore balance and coordination by targeting special receptors in the soft tissues of the body.
We want to help you reach your ultimate goal—pain relief is simply a step along the way to getting back to doing the things you love.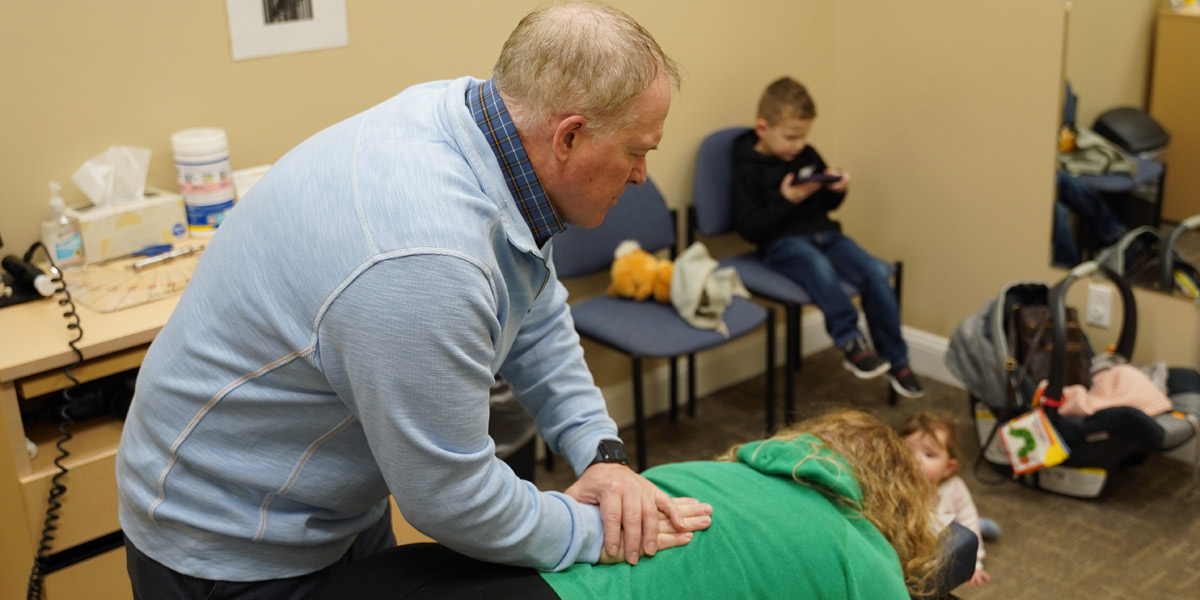 Our Services
As a Palmer graduate, Dr. D offers a wide variety of adjusting techniques collectively referred to as the "Palmer Package." These methods include:
Activator Methods®
Diversified
Gonstead
Pierce Stillwagon
ProAdjuster
Thompson Drop
In addition to chiropractic care tailored to your needs, Dr. D may recommend some of our other services to help you achieve your health potential. These services are:
Book Today
We would rather be your first choice than your last resort! Contact us today to schedule.
CONTACT US

Chiropractic Care | (517) 990-0555